Our team is continuously researching and following the latest trends and products. Read the latest reviews of tech gadgets, their specifications, customer review scores, smartphones, watches, Bluetooth headphones, electric accessories among the rest. If you're searching for a new product or you're just interested in how a specific product is used, your answer is probably here.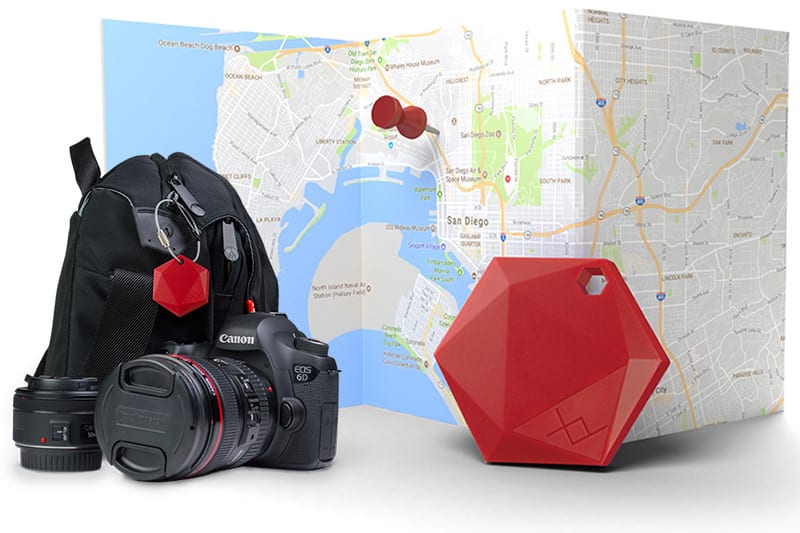 The XY4+ is a hexagonal coin-sized tracking device from XY Find It.The XY4+ is easily attachable to any item.
Continue reading
Android 360 Camera is a new way to enjoy taking pictures of your friends and family. It is a lightweight camera that you can mount on the top of your Smartphone.
Continue reading
Finding the right drone can be more challenging than you think, especially when the prices can fluctuate in the thousands. This is where Drone X Pro comes in.
Continue reading
The Infinitikloud Backup Flash Drive is a handy device that helps store your photos, documents, music, and videos. It promises to offer a secure backup for your data.
Continue reading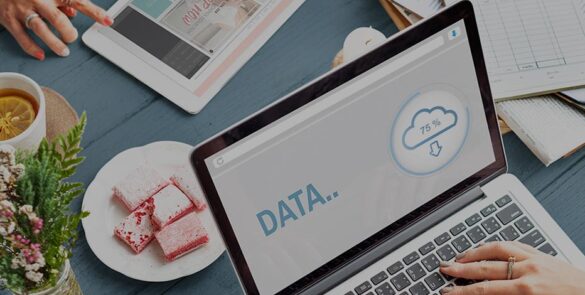 Keeping memories alive is important for you and your family. Don't forget to save your memories in a way you can access in the future for you and your kids.
Continue reading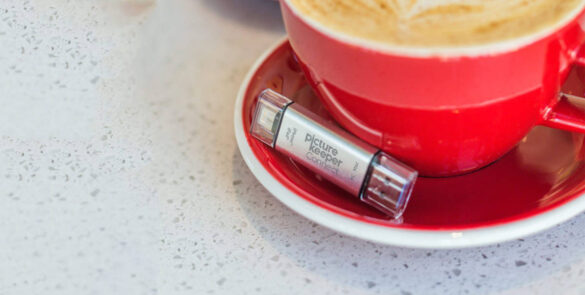 Picture Keeper is a data backup or transfer device that lets you store pictures, videos, or even contacts externally. All that without an internet connection.
Continue reading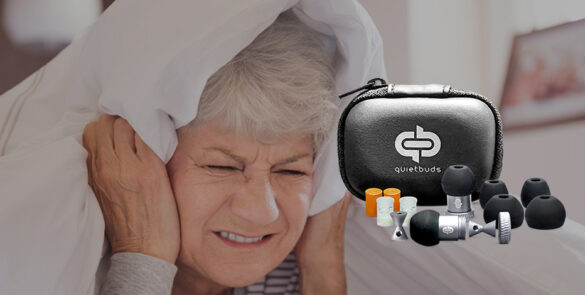 Quiet Buds are noise-canceling earbuds that feature swappable cores for a personalized listening experience. They take control of the way you interact with the world
Continue reading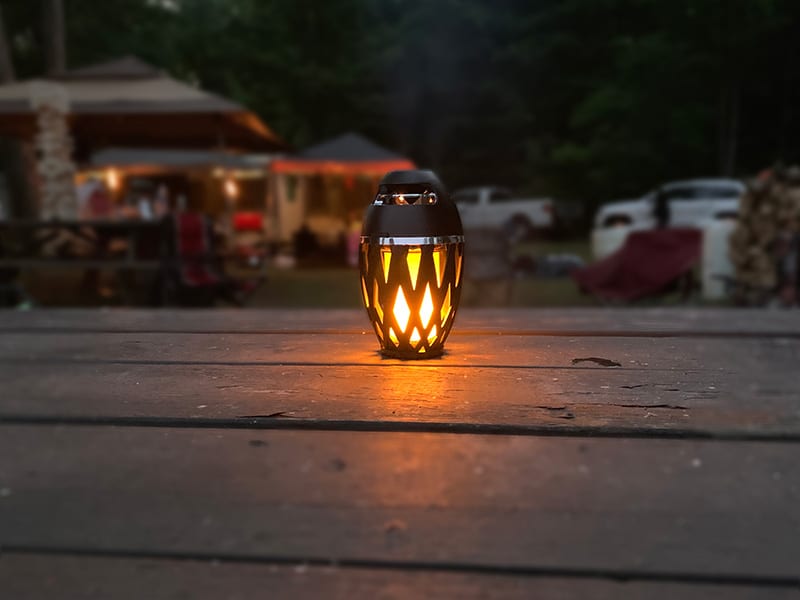 TikiTunes is a wireless indoor/outdoor Bluetooth speaker that is both dust and water resistant. It is stylish way of providing both lighting and stereo sound at a go.
Continue reading
Headphones help you enjoy you music and your phone calls. When you consider your next pair of earphones, you should consider the iHeadphones because of their value.
Continue reading
Can It Really Keep Your Devices Charged On The Go? Almost every one of us is on our phones 24/7. More than leisure, it has
Continue reading
Here is a quick look at what the RangeXTD offers, and what it doesn't, so you can easily determine how effectively it will suit your needs.
Continue reading
The WiFi Pod is more than a personal hotspot. The WiFi Pod is a secure way for you to access the internet wherever you travel using 4G LTE technologies.
Continue reading
Are you tired of losing your Wi-Fi connection because of the distance from your device to your router?We have provided reviews on the top WiFi range extenders
Continue reading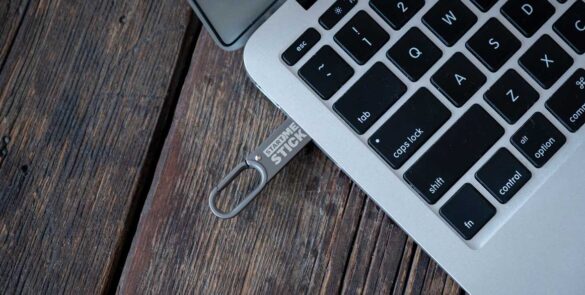 Want to make sure that everything you do on your personal computer is secure, private, and safe from prying eyes? StartMeStick is here to save the day.
Continue reading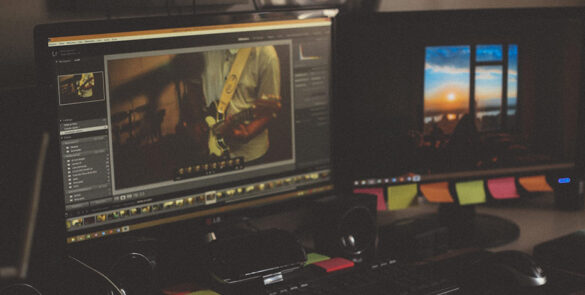 If you have become frustrated because your computer is not performing as well as in the past, you may not be certain what to do next. I recommend giving Xtra PC or ReadyBoost.
Continue reading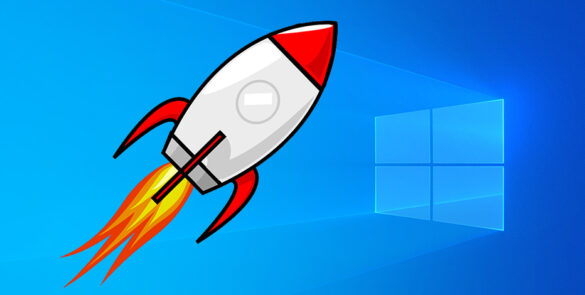 ReadyBoost is a Windows program that caches frequently used files. It is a great utility to boost your computer's performance if you have a fast USB drive and run a system with a small RAM.
Continue reading
The DoFasting App is the revolutionary new way to enjoy a customized fasting plan. App comes with a weight progress tracker, a fasting time and custom workouts
Continue reading
Does It Offer True Visual Experience As They Say The newly launched Xone Phone is an Android running smartphone that's currently being marketed as the
Continue reading
GX Smartwatch is more than a watch. It is a way to remain connected with your friends, family, and work colleagues while staying on top of your fitness.
Continue reading
If you need to get in shape or stay in shape, you need a Smartwatch that can keep you on track to better health. The Healthwatch can be that watch.
Continue reading