Our experts have dedicated themselves to searching the best accessories that will help you improve, protect yourself, and overall be productive in your day to day basis. In essence, these are the things that you use every day, and we've found the very best ones for you.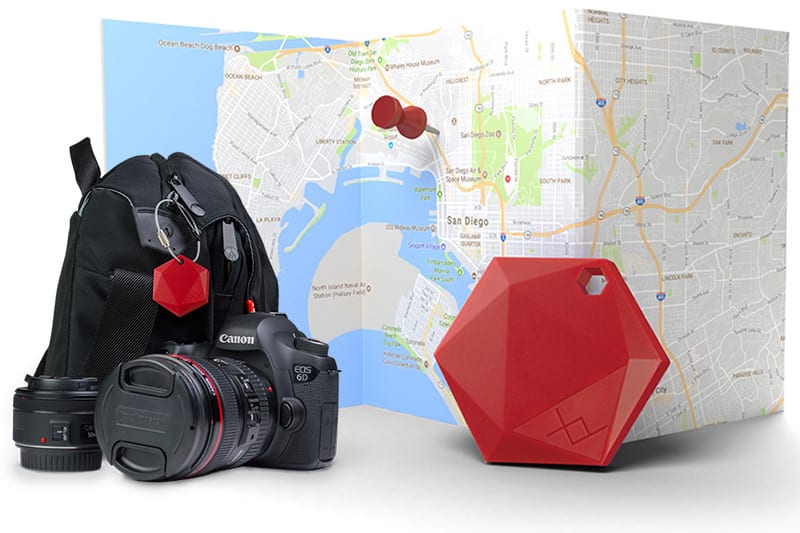 The XY4+ is a hexagonal coin-sized tracking device from XY Find It.The XY4+ is easily attachable to any item.
Continue reading
Android 360 Camera is a new way to enjoy taking pictures of your friends and family. It is a lightweight camera that you can mount on the top of your Smartphone.
Continue reading
Finding the right drone can be more challenging than you think, especially when the prices can fluctuate in the thousands. This is where Drone X Pro comes in.
Continue reading
This wallet lets you be traditional and technologically advanced. Louis Blanc wallet has a Locate my wallet function, so you can find the wallet where you last left it.
Continue reading