In the wake of increasing health consciousness, the importance of thoroughly cleaning fruits and vegetables cannot be overstated. Pesticides, bacteria, and dirt often lurk on the surface of these foods, posing potential health risks. This article explores various methods and substances you can use to clean your fruits and vegetables effectively, backed by scientific studies.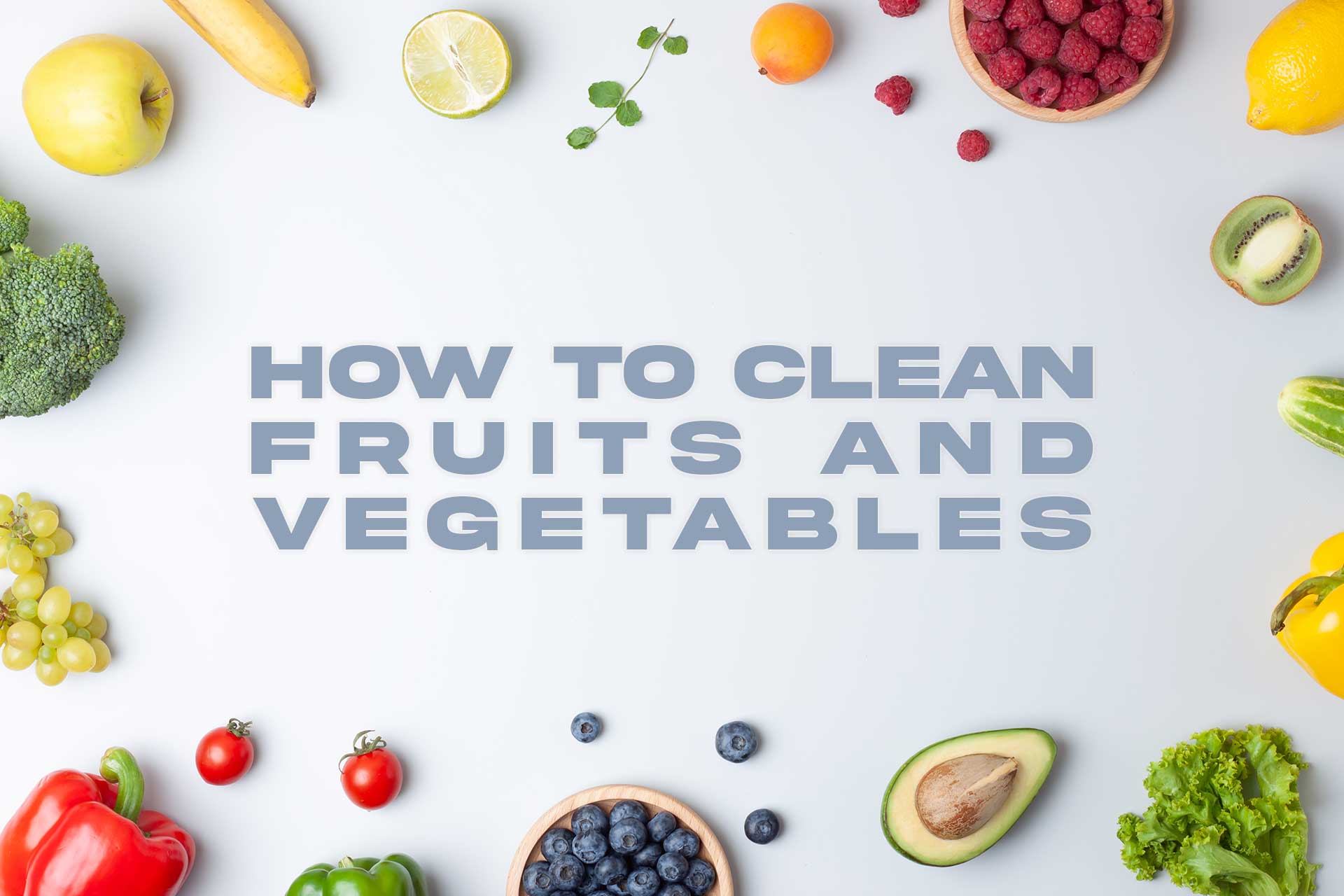 The Importance of Cleaning Fruits and Vegetables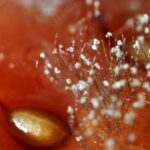 Before we delve into the various cleaning methods, it's crucial to understand why we need to clean our fruits and vegetables. Produce can be contaminated in several ways. It can come into contact with harmful bacteria in the soil or water where it grows. It can also be contaminated during harvesting, storage, and transportation. Furthermore, fruits and vegetables are often treated with pesticides to protect them from pests and diseases. While these pesticides are essential for agricultural productivity, they can pose health risks if ingested. Therefore, cleaning fruits and vegetables is not just about removing visible dirt; it's about reducing the risk of foodborne illnesses and exposure to potentially harmful chemicals.
Water: The Simplest Solution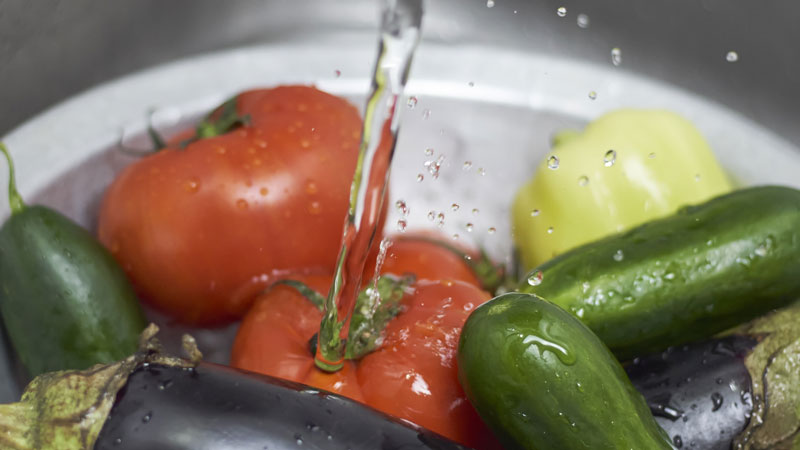 The simplest and most accessible cleaning agent is water. Running cold tap water over your fruits and vegetables can help remove a significant amount of residues. For firm produce like apples or potatoes, using a clean brush under running water can provide a more thorough clean. However, water alone may not be sufficient for removing all types of contaminants.
Vinegar: A Natural Disinfectant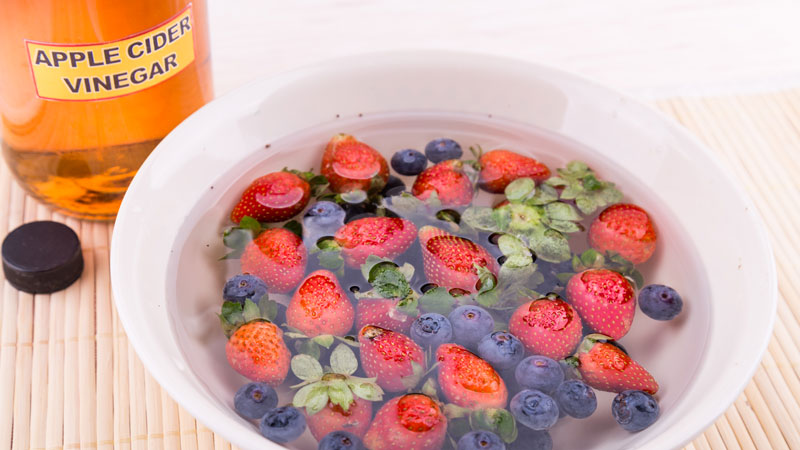 Vinegar, particularly white vinegar, is a popular choice for cleaning produce. Its natural disinfecting properties can help kill bacteria. To use vinegar, mix one part vinegar with three parts water in a bowl or spray bottle. Soak or spray your produce, then rinse with cold water. While effective, vinegar may alter the taste of fruits and vegetables if not rinsed thoroughly.
Baking Soda: For Stubborn Residues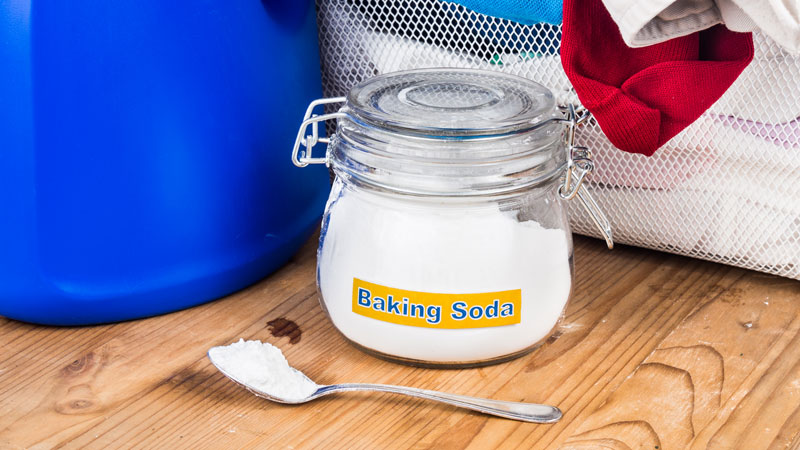 Baking soda is another natural cleaning agent that can be used to clean fruits and vegetables. It's particularly useful for removing stubborn pesticide residues. To use baking soda, sprinkle it over your produce, then scrub gently with a brush before rinsing with water.
Commercial Produce Washes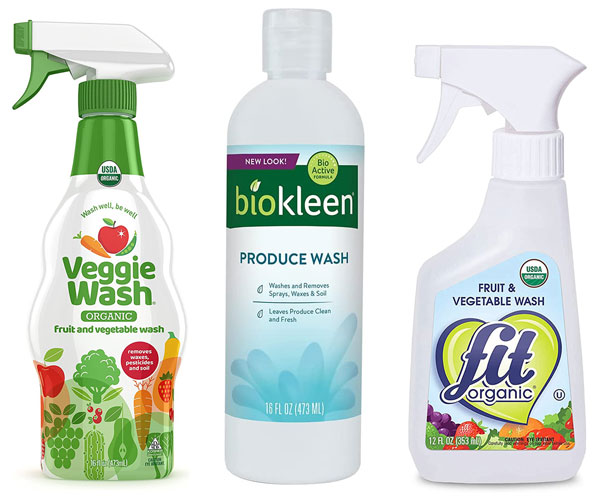 There are also commercial produce washes available in the market. These products are designed specifically to clean fruits and vegetables. However, it's important to read the labels and choose a product that is safe and free from harmful chemicals.
Salt Water: An Economical Option
A saltwater soak can also be an effective way to clean your produce. Dissolve one part salt in nine parts water and soak your fruits and vegetables for a few minutes before rinsing. This method is especially effective for leafy greens that can trap dirt and other contaminants in their crevices.
Electrolyzed Water: An Emerging Technology
Electrolyzed water is produced using common salt and a device connected to a power source. It has been shown to have significant bactericidal and virucidal properties, making it an effective purifier for vegetables, fruits, utensils, and cutting boards. It can also be used as a fungicide during postharvest processing of fruits and vegetables. The use of EW is cost-effective and environment-friendly, making it an emerging technology with considerable potential.
The Science Behind Cleaning Methods
Water
Water is effective at removing surface dirt and residues. The mechanical action of running water helps dislodge contaminants. However, water is not very effective at killing bacteria and does not remove oil-soluble pesticides.
Vinegar
Vinegar is an acetic acid solution. The acid helps kill many types of bacteria and viruses. A study published in the Journal of Food Protection found that vinegar could eliminate E. coli, a common type of bacteria that causes food poisoning.
Baking Soda
Baking soda, or sodium bicarbonate, is a weak alkali that can dissolve dirt and grease. A study published in the Journal of Agricultural and Food Chemistry found that baking soda could remove pesticide residues on apples more effectively than water alone.
Commercial Produce Washes
Commercial produce washes often contain surfactants that can dissolve oil-soluble pesticides. Some also contain antimicrobial agents to kill bacteria. However, their effectiveness can vary, and some may leave residues on the produce.
Salt Water
Salt water works by osmosis to draw out dirt and microorganisms from the produce. The high salt concentration can also kill some types of bacteria.
Electrolyzed Water
Electrolyzed water is produced by applying an electric current to salt water. The process generates hypochlorous acid, a powerful disinfectant. The process is called electrolysis and has been shown to kill many types of bacteria, viruses, and fungi.
A study by Muhammad Imran Al-Haq, Junichi Sugiyama, and Seiichiro Isobe titled "Applications of Electrolyzed Water in Agriculture & Food Industries" highlights the use of electrolyzed water (EW) as a promising method for cleaning fruits and vegetables.
Common Misconceptions About Cleaning Produce
Many people believe that peeling fruits and vegetables is a good way to remove contaminants. While peeling can remove residues on the surface, it also removes the nutrient-rich outer layers. Some contaminants can also penetrate the peel, so it's still important to clean produce even if you plan to peel it.
Another common misconception is that organic produce does not need to be cleaned because it is not treated with synthetic pesticides. However, organic produce can still be contaminated with dirt and bacteria, and organic farmers may use natural pesticides that can leave residues.
Conclusion
Cleaning fruits and vegetables is an essential step in food preparation. It's not just about making your food look better; it's about protecting your health. By understanding the science behind different cleaning methods, you can choose the most effective and suitable method for your needs. Remember, no method can remove all contaminants, so it's still important to handle food safely and cook it properly when necessary.
---
Nerko is a writer for Zoopy, and he's been working there since 2019. He loves to ride his motorcycle and bicycle, especially in the summertime! He also enjoys watching science fiction movies, and his favorite movie is Interstellar. Nerko is also a competitive gamer - so if you're looking for a good competition, he's your man!
---