I believe it's fair to say that we've all experienced some degree of bodily discomfort, be it acute or chronic pain. The real question remains: how best can we manage it? Do we seek immediate medical intervention, or try our hand at self-treatment first? Visits to the hospital are rarely ever enjoyed; instinctively, we'd prefer to explore self-help solutions before contemplating professional consultation. This brings me to the focus of this review – the Paingone Plus, a device that claims to alleviate pain simply through contact with your body. Stay with me as I explore the effectiveness of this product and determine whether it's worth adding to your arsenal of pain management tools.
At a Glance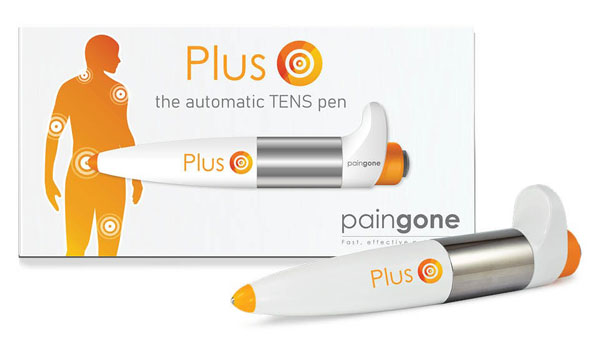 Trustpilot Rating:
4.1 /5
Paingone Plus
The Paingone Plus, with its simple, wire-free design, offers a user-friendly approach to pain relief. Its compact size allows for versatile use on various body parts and portability. Powered by a single AAA battery, it delivers over 800 uses before requiring a replacement. Boasting positive reviews and 4+ star ratings on platforms like Trustpilot and Google, the device employs TENS technology, considered a safe and effective pain relief method.
What exactly is Paingone Plus?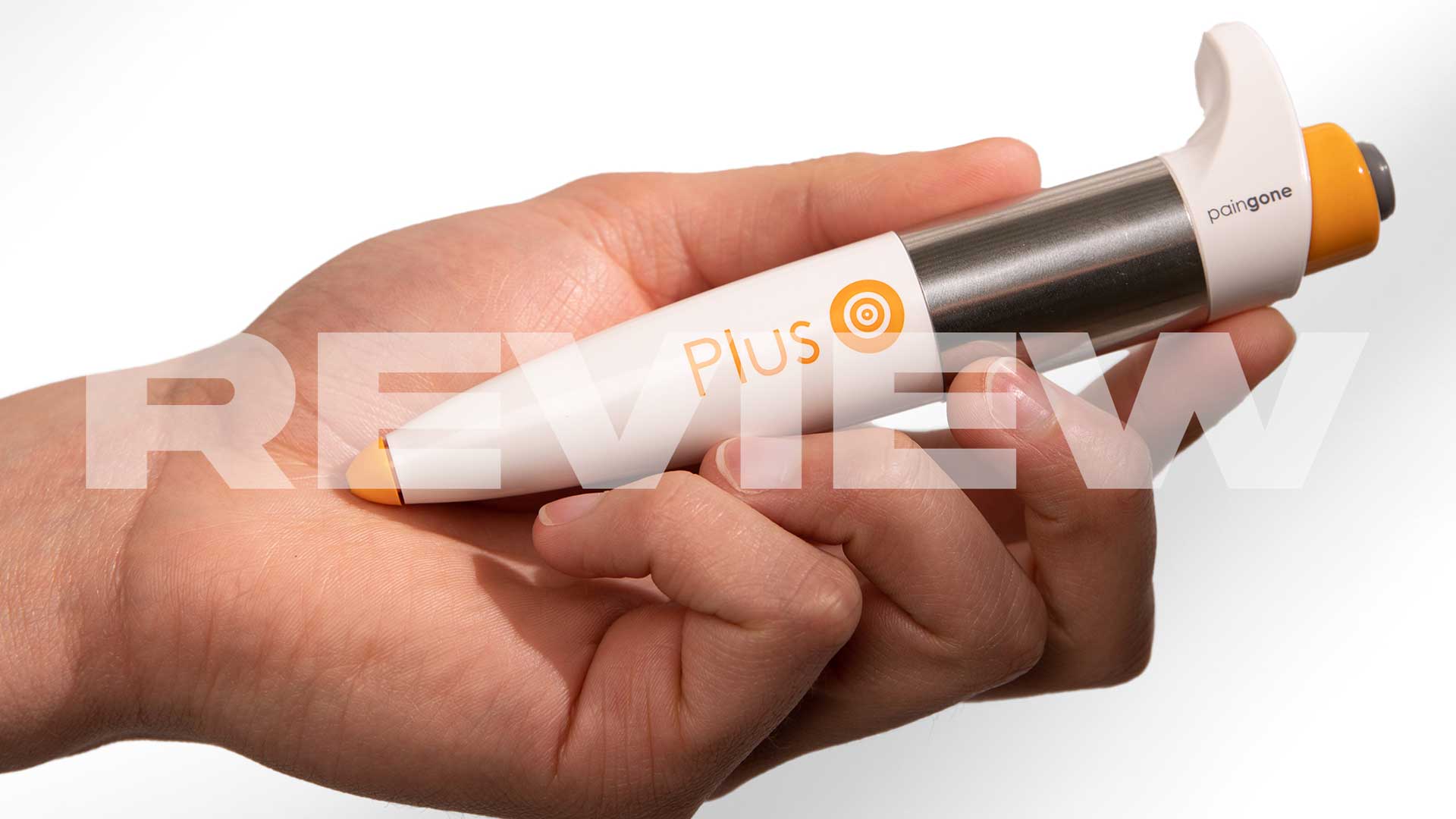 Paingone Plus is a device designed to alleviate pain using TENS technology. If you're wondering what TENS is, don't worry, I'll clarify. TENS, standing for Transcutaneous Electrical Nerve Stimulation, is a pain relief method that works by delivering small electrical currents to the body. You may have seen this in movies or TV shows, where small pads are attached to the body, connected to a device by wires – these pads are known as electrodes.
So, how does Paingone Plus differ from other TENS devices? The unique feature is its compact, pen-like design, completely eliminating the need for wires. All you have to do is place the 'pen' on the painful area, and press the button on top. Simple as that.
It's remarkable to think that over 2 million of these TENS pens have been sold. Such staggering sales suggest that the product must be effective, right? Let's delve deeper and find out.
What are the uses of TENS?
TENS technology has been employed to help alleviate pain associated with various conditions, such as:
Acute pain
Chronic pain
Sports injuries
Period pain
Knee pain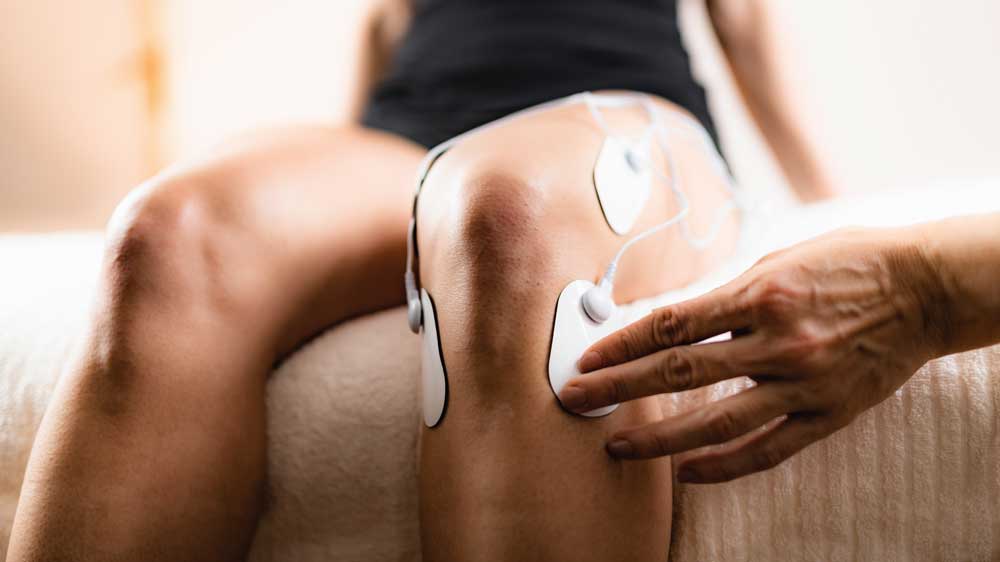 Although clinical trials are still underway to further evaluate its effectiveness, TENS is generally recommended as a viable treatment option for these conditions.
However, it's crucial to note that TENS treatment isn't suitable for everyone. Certain individuals should avoid using it, including:
People with a pacemaker or other types of electrical or metal implants
Pregnant women
Individuals with heart issues
People diagnosed with epilepsy
It's always advisable to consult with a healthcare professional before beginning any new treatment regimen, including TENS.
How does Paingone Plus work?
Paingone Plus is arguably one of the simplest TENS devices to use. Ditching the traditional format of pads and wires, all you need to do with the Paingone Plus is position it over the painful area and press and hold the button for 30 seconds.
Conveniently powered by a single AAA battery, it provides more than 800 applications before needing a replacement.
The entire process can be broken down into three straightforward steps:
Position the device over the painful area
Press and hold the button on top
After 30 seconds, release the button
For those like me, dealing with pain that covers a larger area, simply move the pen across the affected area while pressing the button, bringing relief wherever required.
Paingone Plus is not just simple; it's also adaptable. This one device can help alleviate pain in various parts of the body, including the neck, arms, hands, legs, back, and more.
And if the pain returns, there's no cause for concern — Paingone Plus can be used as frequently as needed.
Does Paingone Plus Really Work? Insights from Online Reviews
Questioning the effectiveness of Paingone Plus is justified, given that it's a device aimed at pain relief. With the market flooded with numerous devices making similar claims, some of which turn out to be outright scams, skepticism is understandable. Personally, I noticed some relief in my ankle after using the device. A colleague of mine didn't experience immediate relief but, after persisting with it for a few days, began to notice improvements.
Next, I delved into online reviews to gather a broader perspective on Paingone Plus, and I was pleasantly surprised. On Trustpilot, it boasts a commendable rating of 4.1 out of 5 stars, which is considered excellent for this platform. One reviewer found it effective and suggested that its efficacy accumulates over time – the more you use it, the more effective it becomes.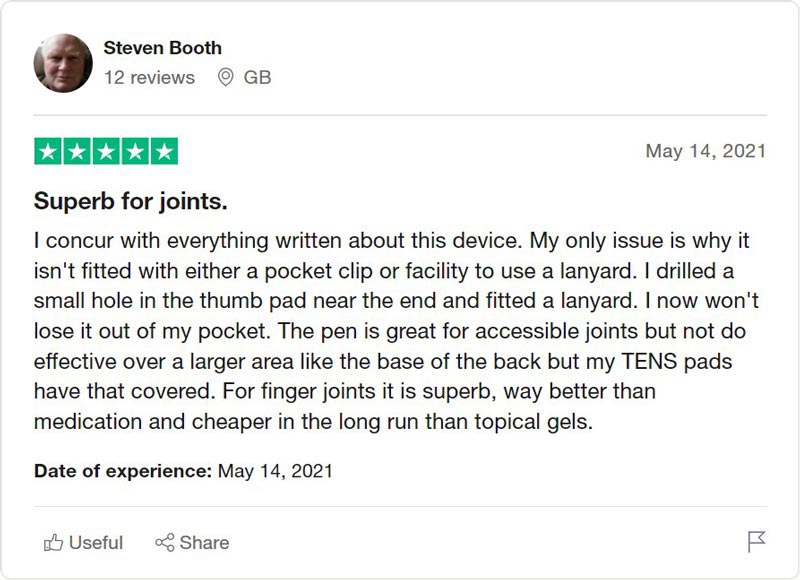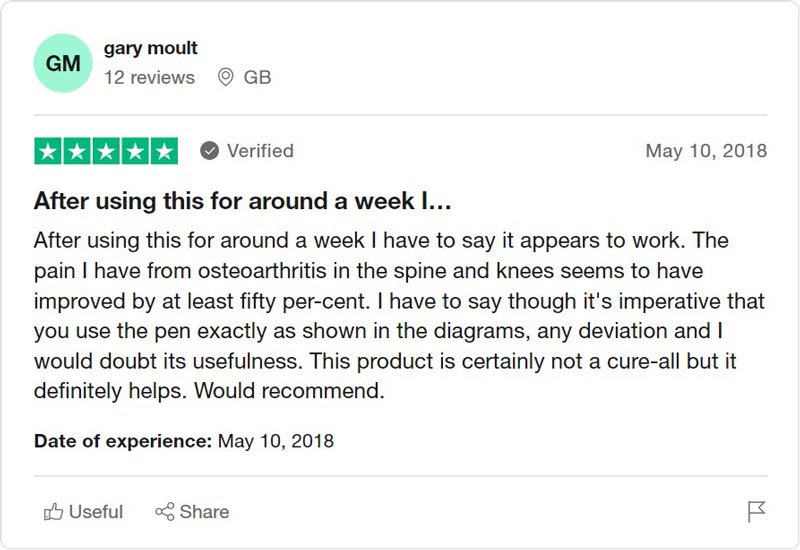 Switching to Google reviews, the story remains positive, with users rating it even higher at 4.4 out of 5 stars, a score surpassing its Trustpilot rating.
However, it's crucial to set aside both my personal experience and these online reviews for a moment to make an important point: Paingone Plus is not a cure-all for pain. Reactions to such devices can vary significantly among individuals. While some might experience relief within minutes or days, others may not notice any effect. If you're intrigued by Paingone Plus but apprehensive about its effectiveness, fear not. The company offers a 60-day money-back guarantee. If you don't feel any pain relief, you can return it within 60 days of your date of purchase. Just ensure that both the product and its box are undamaged to qualify for the refund.
Pricing
The Paingone Plus device can only be purchased through the official website. Besides the single purchase option, there are multiple buying options that offer significant savings when you purchase more than one unit.
Here's a detailed breakdown of the pricing: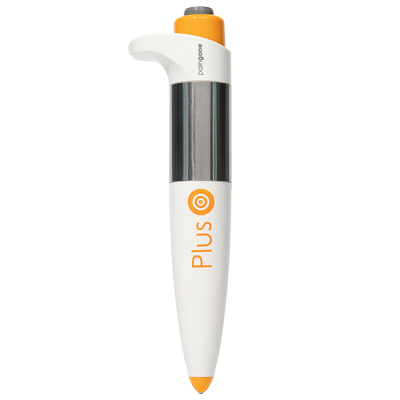 1 – Paingone Plus
+ shipping and handling
$59.99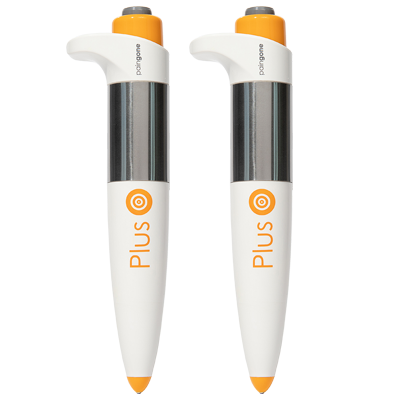 2 – Paingone Plus
Buy 1, Get 1 50% OFF
$89.98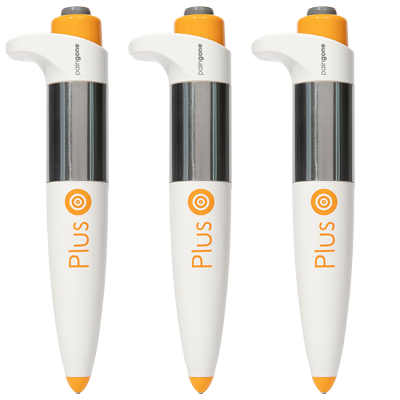 3 – Paingone Plus
Buy 2, Get 1 FREE
$119.98
For the two and three Paingone Plus option, you will receive free USA shipping.
With any of these purchase options, you'll be offered their Freeze 5 topical gel at a 30% discount, reducing the original price of $19.99 down to just $13.99. If you're not interested in the gel, you can simply click on the text that says "No, Thank You," and it won't be added to your cart.
Final Thoughts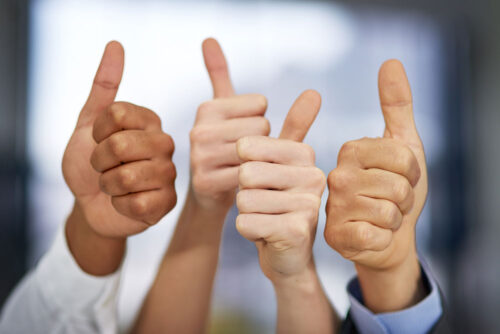 Having personally tested Paingone Plus and seen numerous positive reviews, I'd strongly recommend giving this device a try.
Its compact design is a great advantage, allowing me to carry it everywhere. Whether I'm at home, out running errands, or on the go, I can use it whenever and wherever pain strikes. Within just 30-90 seconds (depending on the area), it provides a level of relief that enables me to carry on with my day without relying on potentially harmful medications.
Even if you find that it's not for you, the full refund policy means you can return it without losing out financially. Ultimately, the decision is entirely yours, and that's perfectly okay.
I hope this review has been helpful. If you have any further questions, feel free to ask them in the comments section below.
---
Nerko is a writer for Zoopy, and he's been working there since 2019. He loves to ride his motorcycle and bicycle, especially in the summertime! He also enjoys watching science fiction movies, and his favorite movie is Interstellar. Nerko is also a competitive gamer - so if you're looking for a good competition, he's your man!
---