Can This Product Help You Grow Your Own Garden Healthy & Naturally?
Gardening might seem daunting, especially when you are just starting out, however with a product like SeedSheet, it gets a bit easier.
SeedSheet, as the name suggests, is a sheet containing curated seeds that you can easily plant and use them yourself.
Each SeedSheet comes with organic, non-GMO seeds that are packaged in a biodegradable, dissolvable pouch which facilitates easy growth and sprouting.
One of the best things about the SeedSheet is that it comes in an anti-weed fabric that further encourages weed-free gardens. You can easily order SeedSheet separately, however, if you want an optimal experience, you can order a garden container as well as supportive soil to make it a singular purchase that does everything. 
SeedSheet is basically made for people who don't have access to land and live in cities, this allows them to grow their own garden without any problems.
The SeedSheet is an herb garden that comes in easily dissolvable pouches that contain non-GMO and organic seeds. The small sheet is highly convenient and can be planted either in your own garden or in a separate container.
We can easily say a SeedSheet is a healthy and thriving herb garden you can get in a box. And when we say thriving, we aren't using marketing speak, each SeedSheet is capable of producing $92 worth of produce, which is simply incredible.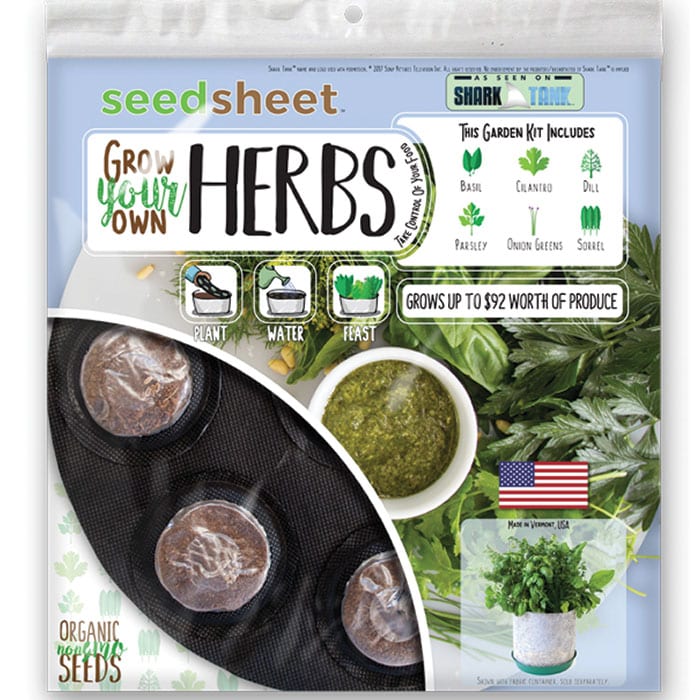 It may seem like a complicated product to use, especially if you have no prior experience in cultivation or gardening. However, the reality is completely different.
All you need to do is simply place your SeedSheet in a pot containing soil, send a text message to SeedSheet, and just add water when you get an alert.
A single sheet contains 6 different herbs as well: cilantro, parsley, dill, onion greens, basil, and sorrel. You don't have to worry about weeds growing in your garden either, all you need to do is simply water it whenever you get a text.
Seed

Sheet?

– What's In It?
There are a couple of different versions of SeedSheet that you need to know about: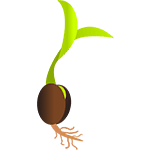 The SeedSheet contains six unique herbs that are mostly used it our day to day lives. The herbs include green onions, basil, parsley, sorrel, dill, and cilantro. The specially selected herbs add a much-needed layer of flavor in your homemade food.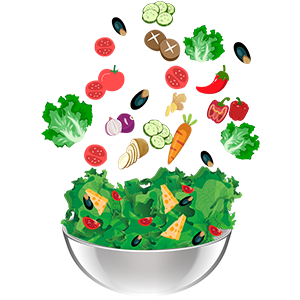 This particular kit contains 8 commonly used salad ingredients. You get beet greens, French breakfast radios, pea shoots, golden frills, red Russian kale, tatsoi, and arugula.
This SeedSheet kit has sweet basil and glacier tomatoes which are essential in making Italian food. If you love Italian dishes, this is a must-have for you.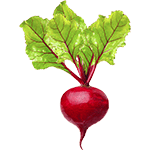 As the name says, you get 6 unique toppings for your tacos with this kit. White icicle radish, Valentine's Day radish, purple plum radish, cilantro, scallions, and arugula all come together to give you a wide assortment of taco toppings.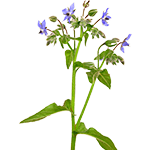 If you are into making your own cocktails then this SeedSheet is made for you. There are a total of 8 different ingredients that can be utilized in making cocktails. Cutting celery, bronze fennel greens, purple basil, tulsi, borage, Thai basil, and pea shoots all come together to help you make cocktails.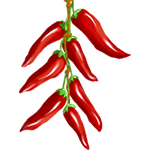 Do you want to make your own hot sauce? Well, look no further than that hot sauce SeedSheet which contains ingredients that will help you make some. Dragon red carrot, purple bunching onions, ring-o-fire Cayenne peppers are used in a variety of different ways to make the perfect hot sauce you desire.
Seed

Sheet?

– Who Is It For?
Everyone. That's right, everyone can easily use 
SeedSheet
. If you live in a small apartment, you can use it. Live in a big city flat? Yep, you can use it as well. Even if you are a student living on campus, you can use SeedSheet to add homegrown ingredients in your food. It is that simple. Even, kids can use it, it's that easy to use.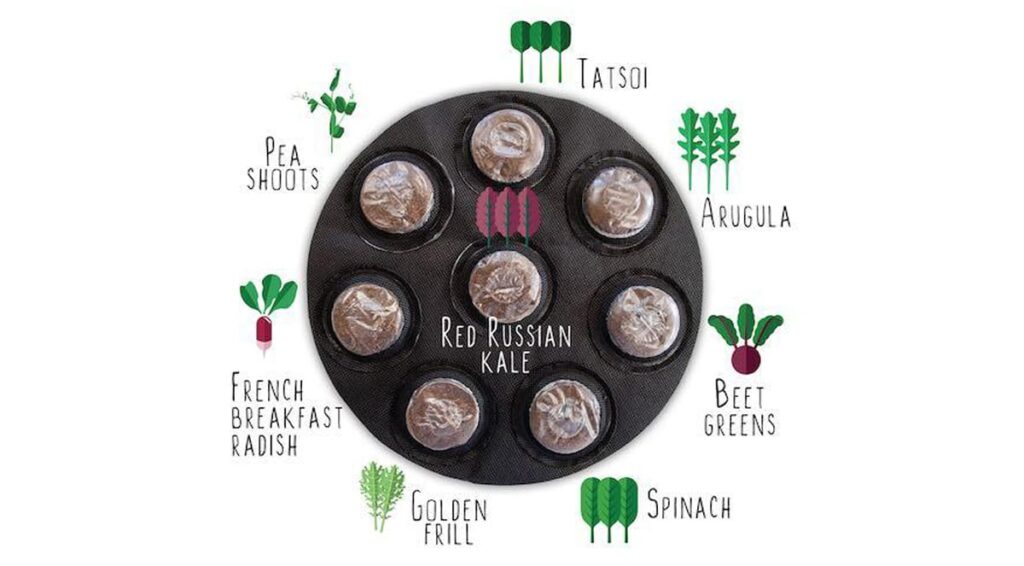 The very first step you need to follow is simply placing the SeedSheet in a container of soil. The seed side of the sheet should face the soil and by using your hands gently flatten the SeedSheet.
There will be 3 green stakes given with each SeedSheet package. You need to place them through the "X" slits that are located on the very edges of the sheet.
You will need to dissolve the pouches by applying water to them every 10 seconds. After the water is applied, you will have to wait around 30 seconds to see if the pouch is dissolved or not. Repeat the process until the pouches are completely dissolved and gone.
This final step can be tricky, especially if you live in a place that doesn't get direct sunlight. You can use your windowsill or patio, wherever there is ample sunlight and place the container there. You will find instructions on each of the SeedSheet version inside the package. This will tell you the exact time when you need to harvest the plants.
Saving Money With
Seed
Sheet?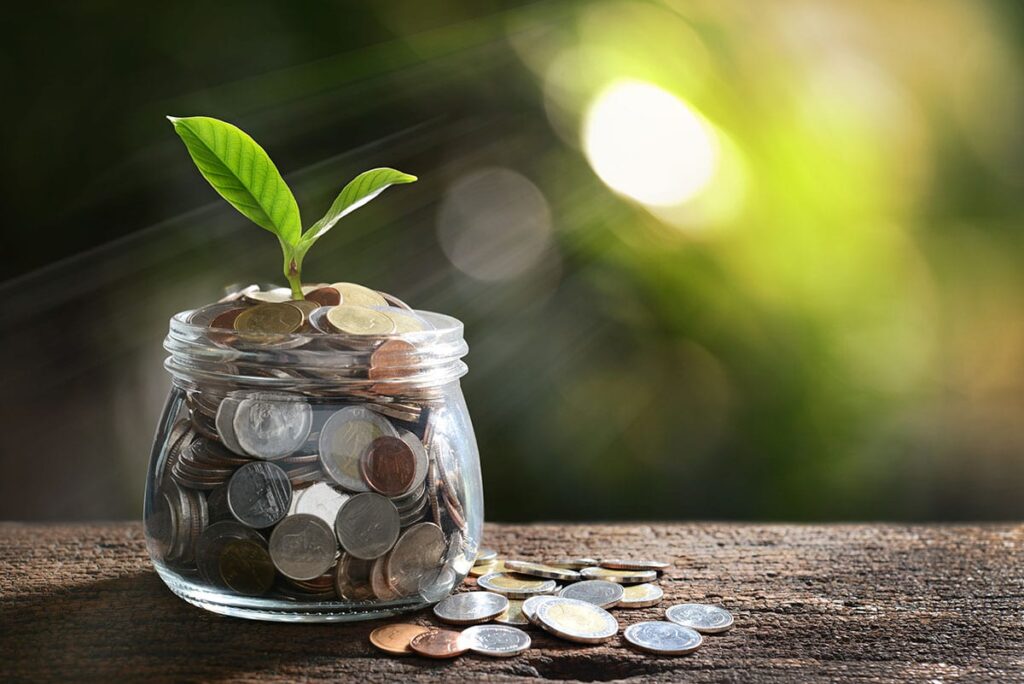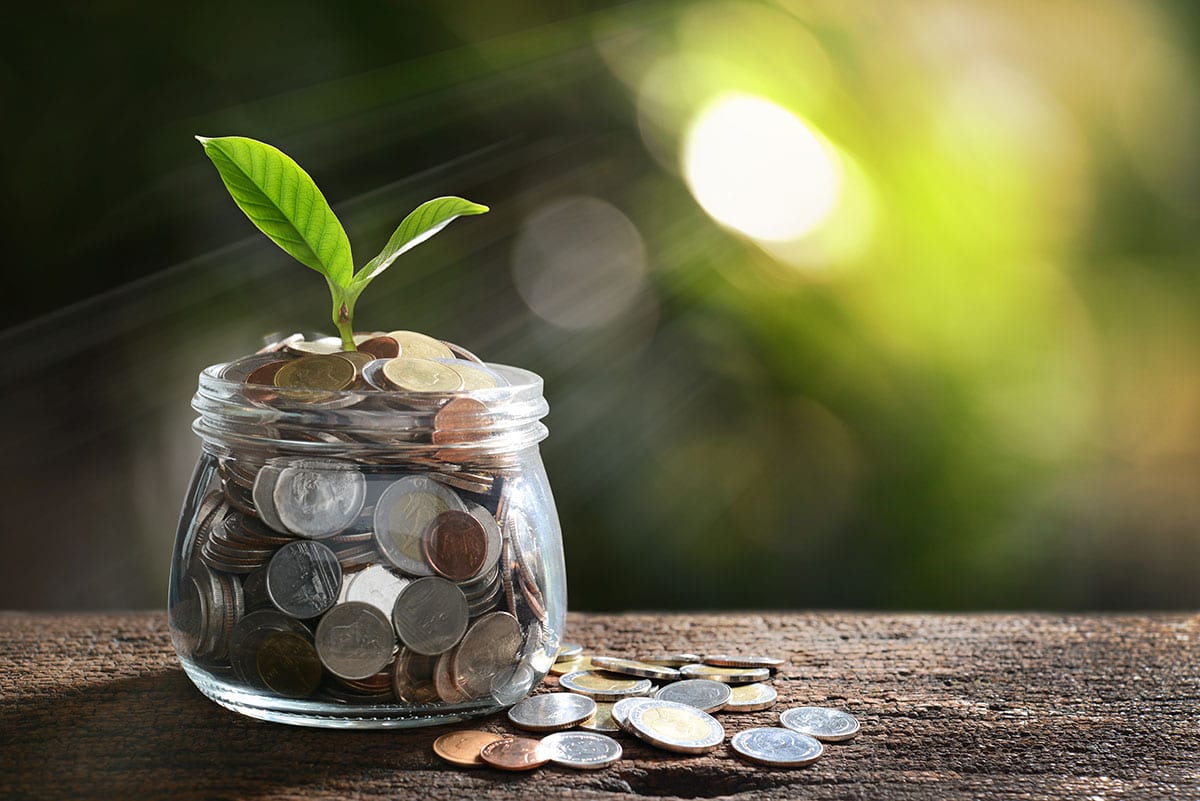 With a small investment in terms of seeds, you will be getting produce down the line that is way more expensive.
Usually, it takes around 40 days to see the results and getting that first harvest is an amazing experience.
If kept with care, a single SeedSheet will save you a lot of funds. Of course, there is a chance that it may not work as intended. Maybe you forget to water it regularly or maybe there isn't enough sunlight.
However, in most cases, a 
SeedSheet
 is capable of producing fresh vegetables and herbs without any problems.
How to Purchase
Seed
Sheet?
It is highly recommended that you get SeedSheet from the official website. If you get it from there, you will be getting a 30-day money-back guarantee. This is a great way to test if SeedSheet is for you or not.
The SeedShee
t is a worthwhile product that allows you to grow your very own herbs. They are fresh, safe, and can save you money down the road. If you are health conscious and want to save some money cooking homemade food, this is one of the best ways to go.