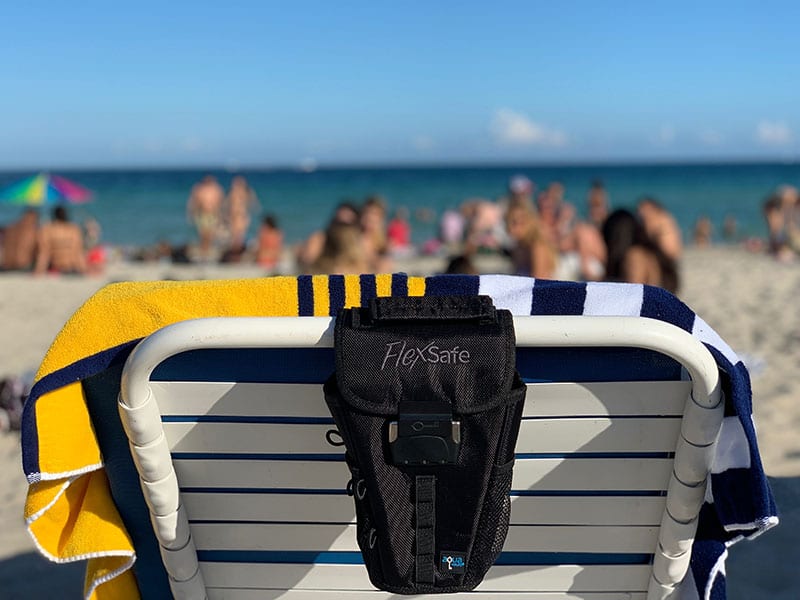 FlexSafe by AquaVault the Ultimate Safety Solution
Our valuables whilst being out-and-about have become a very serious point of contention and concern. Every one has their own personal opinions regarding the most successful methods of safeguarding their possessions and insurance companies are also heavily invested in this debate. And whilst we are all busy scouring for solutions the crime rate just keeps increasing.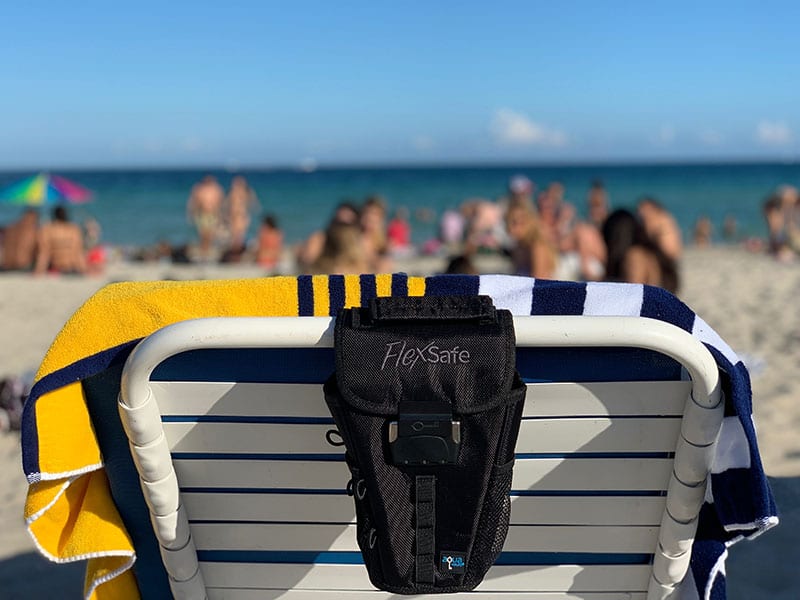 To be quite honest, I have tried most of the gimmicks out there and there always seems to be a way you can sidestep the system.
But the day I discovered FlexSafe I was more than pleasantly surprised.
The FlexSafe is the latest product offered by AquaVault, a Shark Tank success story who is still boasting Daymond John as one of their investors.
The FlexSafe creators describe their product as a "portable safe", but I found the description very misleading once you have the product in front of you.
It looks like any other fashionable travel bag on the market, but just with many more security benefits:
Some Tried & Tested Fixed Objects
I've found that the FlexSafe attaches and detaches effortlessly from the following fixed objects:
Strollers
Wheelchairs
Chairs
Golf carts
Closet rods
Umbrellas
Bicycles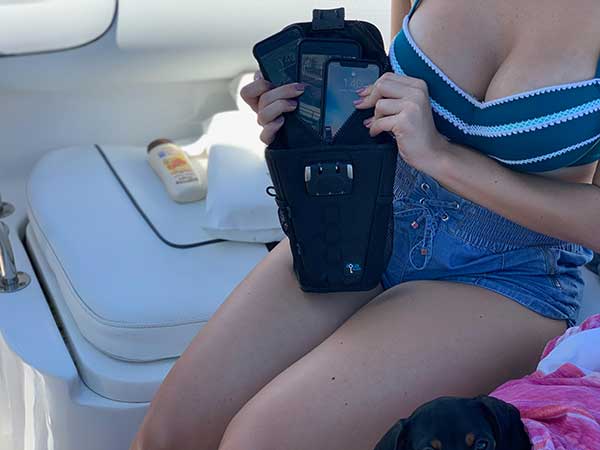 Handy Places to Use the FlexSafe
Although one can't really put a price on safeguarding yourself from all the hassle and trauma that comes along with losing valuable and sentimental personal posessions, it is always worth taking a look whether you really are getting bang for your buck.
For what the FlexSafe offers, it's surprisingly affordable which makes sense considering the creators mission of making security available to all. On average a FlexSafe will cost you anything in the range of only $60 – $70.
And depending on which platform you make your FlexSafe purchase from, you will most likely not even be charged for shipping if you are within the borders of the US. For international customers shipping and handling could be between $50 – $70.
My personal opinion is that this is a very small price to pay compared to the thousands in potential damages that can be incurred due to theft.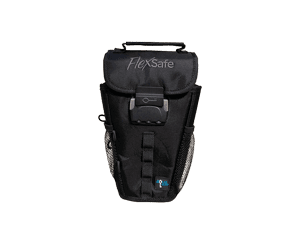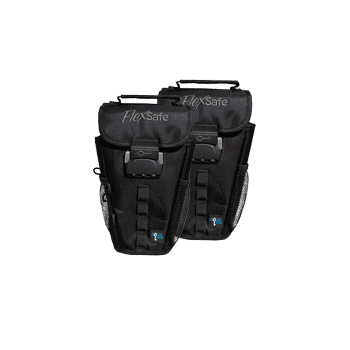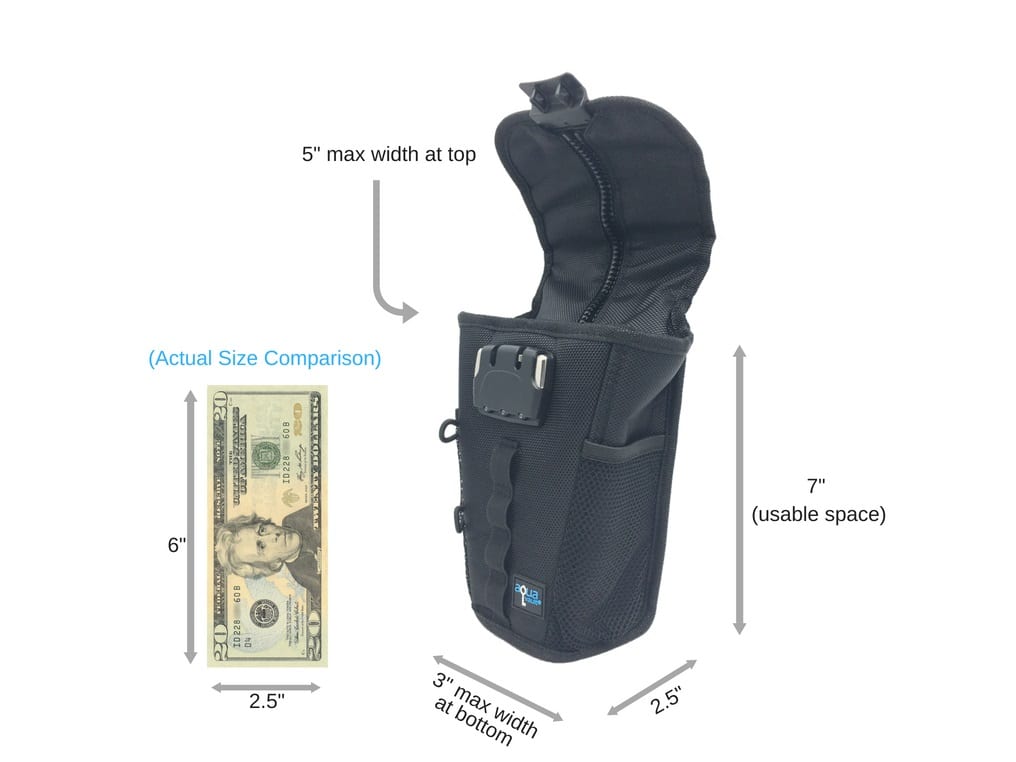 They are so confident in the quality and the promised results of their product that they offer a 30 day money back guarantee! If you are not 100% satisfied they will refund you in full upon receipt of your returned FlexSafe item.
There is nothing else currently on the market that compares to the FlexSafe.
The robust material it is made from, the added security features, the portability of the product, the ease in which you can travel and the peace of mind it offers knowing that your personal posessions are secure are just some of the things that come to mind when thinking about the FlexSafe.
I highly recommend this product. But don't just take my word for it, try it yourself!
Frequently Asked Questions
What is FlexSafe?
FlexSafe is a portable travel safe that can keep your precious belongings safe from being stolen from thieves.
I can't unlock my flexsafe. Is there a reset code?
If this happens, you have to contact customer support, and they will send you the combination. After that just save your combination in your account, and if you ever forget what it is, you can access it from your phone or pc.