We all have memories stored on 8mm films that we want to preserve for future generations. These precious moments might include your first bike ride or even your wedding day.
But in this digital age, those reels are slowly dying out, so converting them has become crucial if you don't want to lose them forever.
There are many options for how you can do that. So read on and see what great ideas we have on how to digitize your old 8mm films today.
| Feature | DIY | 8mm Film Scanner | Professional Digitizing Sevice |
| --- | --- | --- | --- |
| Equipment Needed | 8mm projector, a surface to project on, and a good digital camera, computer | 8mm transfer machine, computer, video editing software | None – services will have all necessary equipment |
| Quality of Results | Bad image quality, depends on the recording device | Quality depends on the condition of the 8mm reel | High quality, similar to motion picture professionals |
| Time Required | Time-consuming | Takes time to set up, but the digitization process is relatively fast | Fast turnaround time |
| Cost | Relatively inexpensive, but requires expensive equipment | Expensive, but can be done at home | Affordable and provides professional-grade results |
| Sound | Possible to record sound, but quality may be poor | Sound is not captured | High-quality sound is captured is has any |
| Maximum Reel Length | No limit | Most scanners can't handle 30 min+ reels | Depends on the service |
| Colors | Colors may not be as good as professional care service | Colors may not be as good as professional care service | Colors are restored and vibrant |
| Other Considerations | Requires installation of drivers and learning to use video editing software | Requires adjustment of exposure and contrast settings | Best option for high-quality, professional results |
What Is an 8mm Film?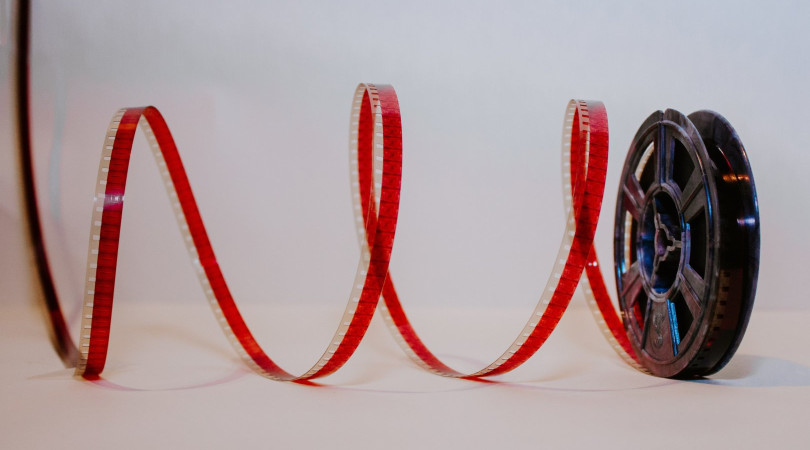 The 8mm film format has been one of the most popular sizes since it was released to the market in 1932. This is because it became more affordable than 16mm movies and was an excellent choice for those who wanted a film with high quality and low cost.
How to Clean 8mm Film?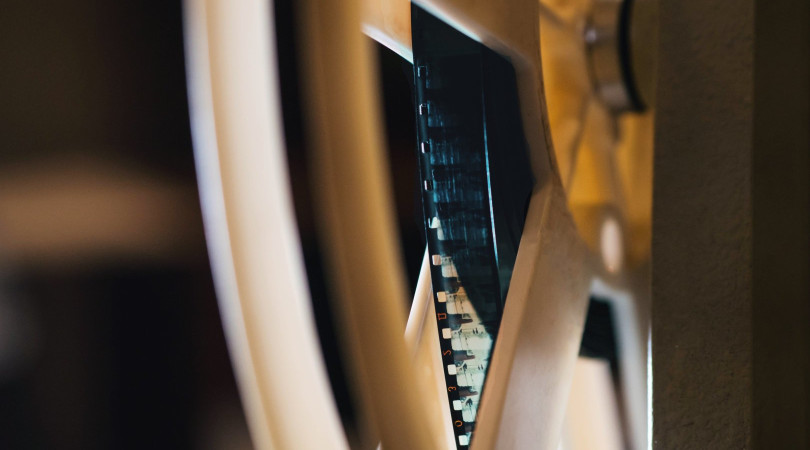 If you want to protect your old 8mm film from fading colors and other damage, use chemical solutions like FilmGuard. It would be best to have a cloth dipped in the solution and applied on reel sections before running through a projector.
Why You Should Convert Your Old Films and Videos
The home movie has been around since the 1930s and was considered an incredible innovation because it allowed families to record motion pictures of everyday life. Unfortunately, even though 8 mm and 16 mm films are more durable than videocassettes, they can still get damaged over time and ruin cherished memories.
Converting your home movies is critical because the sooner you do it, the less work it will be for you and your family later.
The joy of watching home movies is quickly lost if you don't take care to preserve them for future generations. Film degrades quickly, and every time a projector runs through the film, there's a risk of permanently damaging it. Not just because it's fragile but also due to lack of durability, which makes these old films all too susceptible to wear & tear.
A few things can happen to your film if it's not stored correctly or cleaned. For example, maybe you don't play home movies on the projector. However, there might still be mold damage from improperly storing in humidity-filled conditions over time. This could disintegrate both reel and print formats like VHS tapes.
With the rise of digital movie files, you might find that VCRs are no longer sold in regular stores. If this is something important to you, then it's worth looking into how often stores sell this equipment and if they stock technicians who can repair them or not.
The best way to share your home movies with friends and family is by converting them into a file format that everyone can access.
How to Transfer 8mm Films to Digital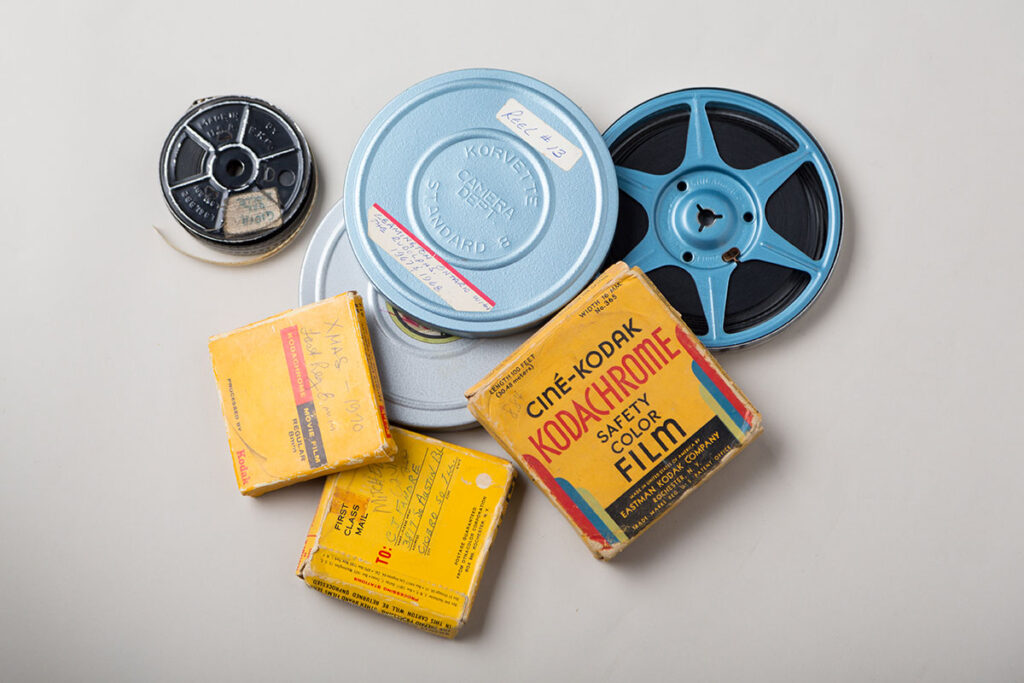 There are three ways you can digitize 8mm films as far as I could find. I've listed them down below for you to check out.
DIY
Recording with a camera is a tried and true method of converting 8mm to digital files. You'll essentially be recording your old film as you play it on the projector, allowing you to save it in digital format. But this process still has some major flaws, such as bad image quality, which mainly depends on your recording device. Plus, you will need an 8mm projector, a surface to project on, and a good digital camera.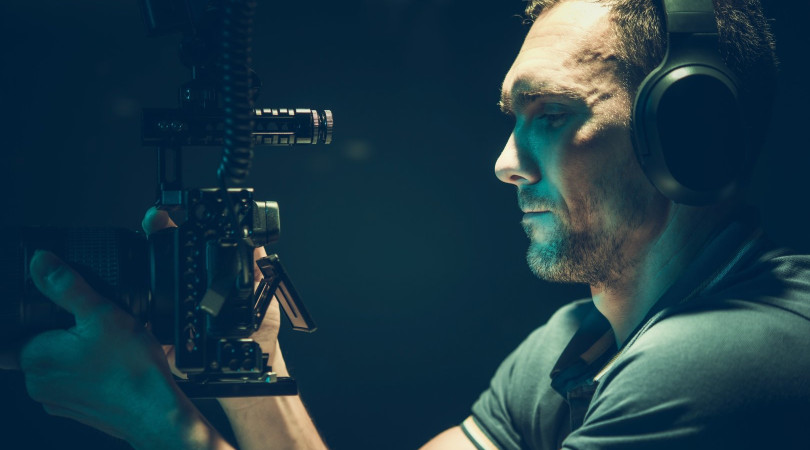 8mm Film Transfer Machine/Scanner – Is it Worth It?
When it comes to converting your 8mm film to digital, an 8mm film scanner can provide results similar to a professional service. Setting up the scanner is straightforward, and you only need to adjust the exposure and contrast settings before converting your old film into an HD video. However, the quality of the digitized results will depend on the condition of your 8mm reel.
Although it is possible to digitize your 8mm films at home, it can be a time-consuming and expensive process. You need to purchase expensive equipment, install the appropriate drivers on your computer, and learn to use video editing software, which can be challenging for beginners due to its many functions.
Overall, while it is possible to digitize your 8mm films at home, the results may not be up to your expectations, and the process can be time-consuming. Therefore, we recommend that you send your films to a professional digitizing service. While an 8mm transfer machine can be costly, you may not be satisfied with the quality of digitized results. It is best to leave it to the experts who have the proper equipment and expertise to digitize your films with the highest quality.
What You're Losing with an 8mm Film Scanner:
It won't digitize the sound.
The equipment is low quality, so you won't get incredible quality as you get with professional service.
Most scanners can't handle 30 min+ reels.
Colors will never be as good as professional care service.
You don't want your film's framerate to be too slow or fast. But, of course, you may need to adjust it with post-production software.
Tips for 8mm Film Scanner:
The scanner comes with an SD card slot, but the card is not included in the package, so you need to buy one separately. However, some sellers may include one.
The reel will click each time the machine moves to another frame. It may not be very pleasant, but you can get used to it and know when your recording will end.
The scanning machine may not stop when the film has finished processing.
You can't pause and resume the digitization, or else you will have multiple files. But with video editing software, you can merge several videos into one.
Professional Digitizing Service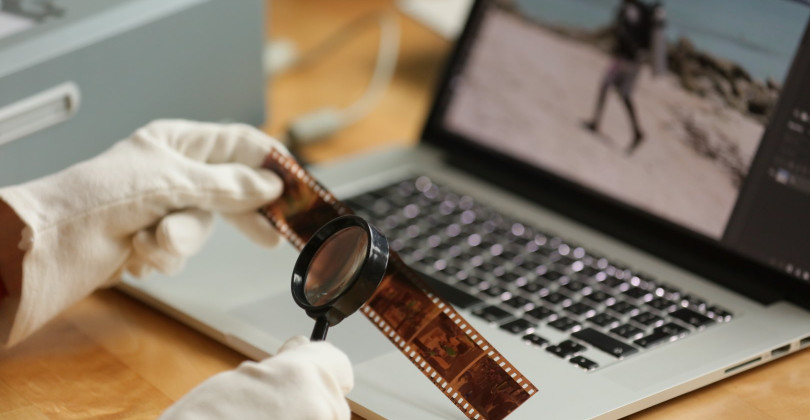 Nowadays, one of the better ways would be to find the best company to transfer 8mm film to digital. This process makes your memories last forever and gives them new life as if they were brand-new with crisp colors.
They use high-end equipment that motion picture professionals use to get the film's best quality.
Hiring a service to convert your film is the best option as it's easier. Though conversion services aren't cheap, they'll ensure that you have excellent quality footage. In our legacy box vs memory box comparison you'll see just how much they charge for conversion of movie film, VHS tapes, photos, slides, negatives, etc.
You need to know how much time and money you have before deciding if you can do it yourself or not. It may seem DIY is cheaper, but you would have to buy all the equipment to do the job right.
FAQ
Difference Between Super 8 and 8mm Film?
Super 8 film has a slightly larger frame size than standard 8mm.
Does 8mm Film Have Sound?
If the film strip has a yellow or rust-colored strip alongside the reel next to the sprockets, that means it has audio on it.
Does 8mm Tape Go Bad?
The short answer would be yes. For 8mm tapes that have been in storage, they can lose quality. Everything from light exposure and water damage down through fungus can wreak havoc on these old tape formats making your footage useless.
How to Store 8mm Film?
Keeping your 8mm film cool and dry will help you preserve it for a long time.
Don't let the light of day ruin your film. Please keep it safe in a cool place with no sunlight to fade and warp it. Store 8mm films away from any windows.

Don't keep it inside plastic bags or sealed containers if you want your film to last as long and look its best. The film naturally degrades over time, so the gases need to escape from within the container.

If you want to store your film for a long time, remove any materials that could be attached and keep it alone. Ensure there are no tapes or anything else on the reel itself. These might cause further damage by introducing outside chemicals into what is already an aging process inside those old films.

If you label 8mm film, you should attach the label outside the container box and use acid-free paper. Don't put storage labels on the film.
How to View 8mm Film Without a Projector?
One way to view the film is by using a magnifying glass and an illuminated table or holding the film in front of some light source. This requires some equipment, but if you have it on hand, this can be an effective method for looking at individual frames of the reel without too much hassle or cost.

If you want to view and save the old film, it would be best to send your 8mm reels to a digitizing service.
---
Abdo is a Zoopy writer who loves spending his free time outdoors, camping, and enjoying the peace that nature brings. He also enjoys fixing things - he's particularly good with electronics. His favorite movie is I Am Legend, and he's fascinated by survival gear and safety.
---