Mother's Day is fast approaching, and every mom deserves the best! So, it's time to ditch the same old gifts and opt for something more useful and thoughtful that will provide lasting use and value. With just 18 days to go until May 14th, we have compiled a list of unique and practical gifts for you to choose from, providing some much-needed inspiration.
Our selection of Mother's Day gifts is not only limited to moms but also caters to those who want to treat themselves. We have partnered with various brands to secure exclusive Mother's Day deals that you won't find anywhere else. However, these deals are only valid until April 26, 2023, at 3:25 am ET, so make sure to act fast before they disappear!
All the products we feature are shipped from the U.S. So, why wait? Browse our selection now and find the perfect gift to make this Mother's Day extra special for your mom or yourself!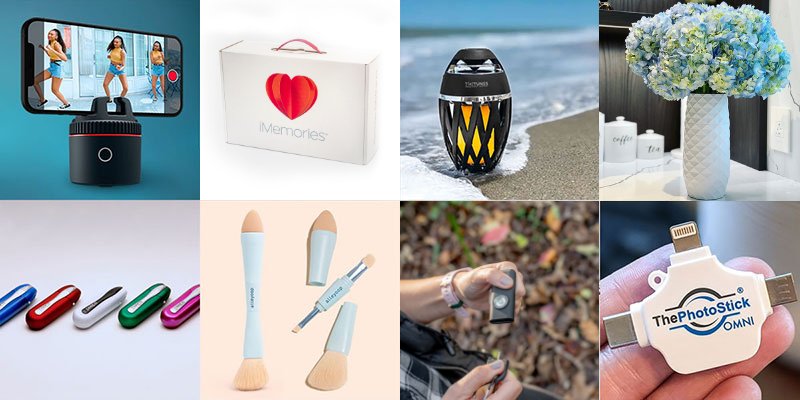 ---
---
Abdo is a Zoopy writer who loves spending his free time outdoors, camping, and enjoying the peace that nature brings. He also enjoys fixing things - he's particularly good with electronics. His favorite movie is I Am Legend, and he's fascinated by survival gear and safety.
---